PARENTS are being forced to hunt through their children's toy boxes once again, as yet another toy recall sparks calls for an industry overhaul. This is the 17th recall in 10 years!
"Mattel is recalling nearly one million toys in United States due to use of lead paint; all affected products were made in factories in China; more than 300,000 have already been purchased by consumers."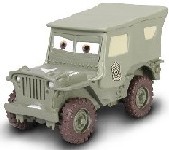 My mom called this morning saying she heard about a recall on mattel toys. Sure enough some of the "Cars" collection of die cast cars that my 7 year old brother has been collecting for 6 months were right on the list.
Toys on the list are including Barbie, Polly Pocket, Doggy Day Care, Batman and much more.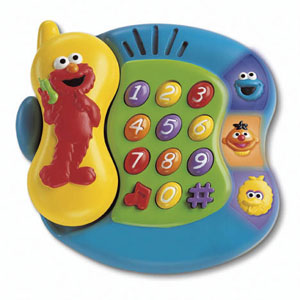 Stores like Walmart are making it very easy to return the products. My mom took the die cast "Cars" toys to them, and they gave her cash back. They don't require a receipt on recalled products. So check the location where you purchased them, and see what the easiest way of going about it.
There is a whole list of Mattel products being recalled.
You can visit Mattel's website for further instructions on how to handle this.
I looked through the recalled lists, and couldn't believe how many toys were actually on it. I guess this is what America gets, when they want to have cheaply priced products on the shelves by having them made across seas.
~HB~
Similar Posts:
Comments
comments